Equal parts tradition and originality, Lucky Cat Mastering brings a unique edge to audio mastering.
Owned and operated by Brian Newell in Brooklyn NY, Lucky Cat is equipped to handle all your audio mastering needs.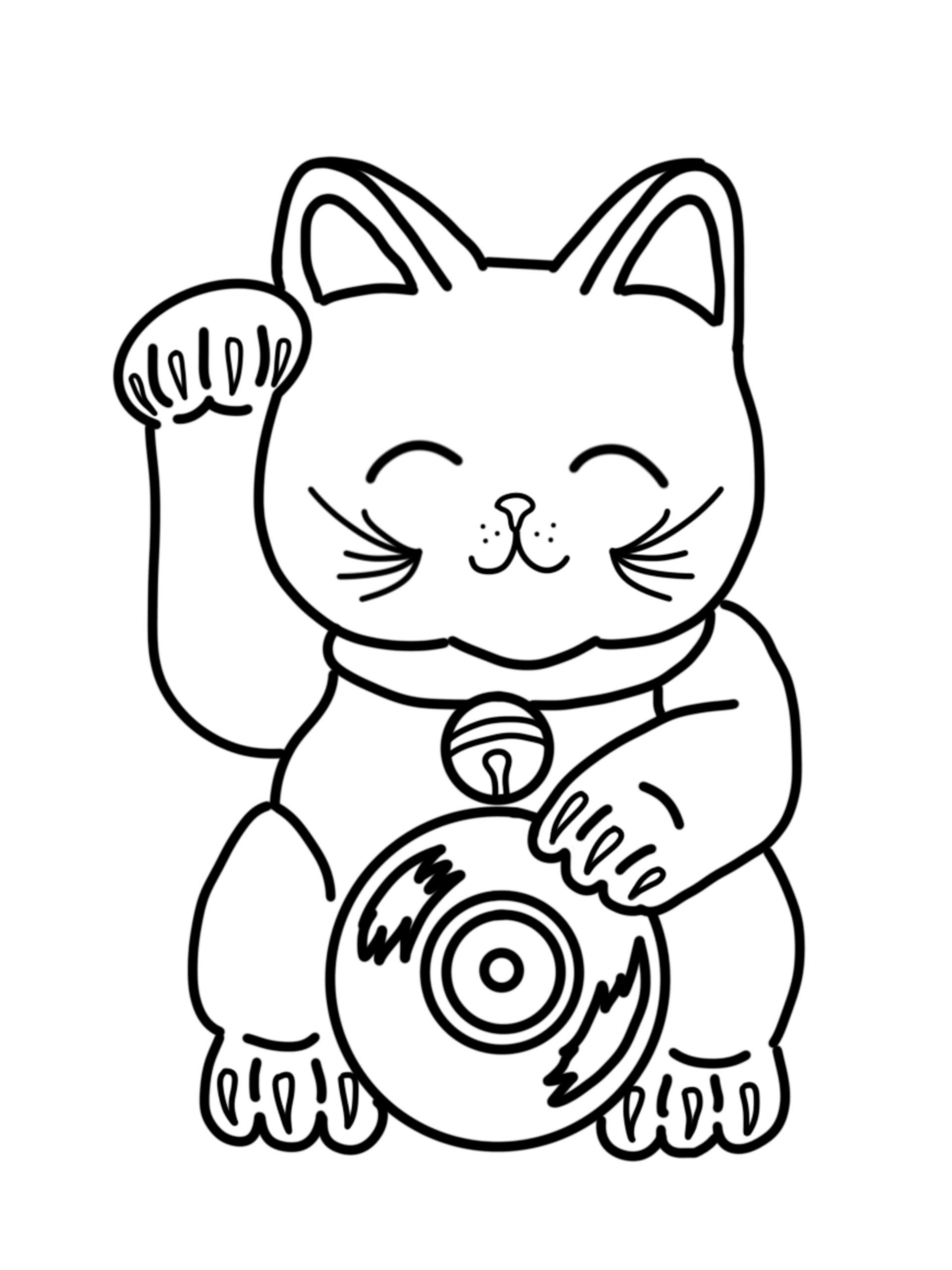 Full gear list and additional photos of the creative space below
Credits, select discography, and playlist of tunes available on the credits page
Have a song mastered, give back to the community.
50% of all masters paid through the PayPal link below will go to the AAPI Community Fund.
If you have a budget in mind or want to donate to a different cause, please contact us to see how you can have a song mastered and contribute.