ABOUT LUCKY CAT MASTERING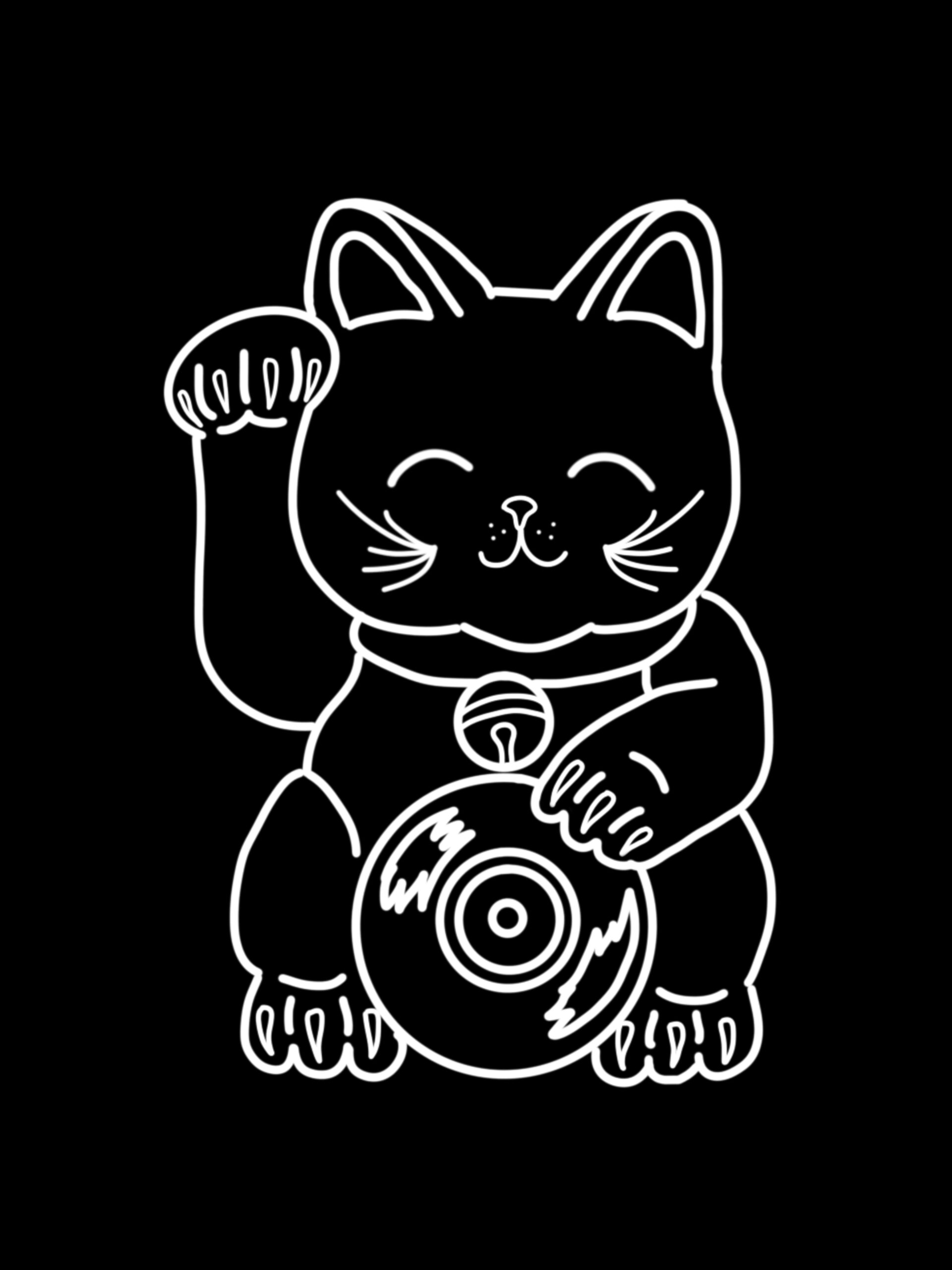 Born through luck, Mastered through skill
Lucky Cat Mastering is a Brooklyn NY audio mastering facility specializing in remote services for clients throughout the world.
Here at Lucky Cat, we pay homage to the Maneki Neko in our logo and in our ideology. Believed to bring about good luck, the Lucky Cat has a rich history in Japan that is just as timeless as it is mysterious in origin. We embrace the luck and tradition that the Lucky Cat stands for in our quest to achieve the highest possible fidelity in audio, and aim to achieve success through opportunity.
Built by the study, apprenticeship, and knowledge of mastering, Lucky Cat pulls influence from those methodologies and adds in something new. Call it luck or call it chance, but the implementation of unique techniques and a one-of-a-kind workflow add's to the esteemed heritage of mastering with a unique flair.
My name is Brian and I'm the chief engineer at Lucky Cat Mastering. I graduated with honors from SUNY Fredonia, quickly moving to NYC and never looking back. After interning and assisting at the Bunker Studio, Downtown Music Studios, and apprenticing with Super Fine Audio, I developed essential skills for audio mastering while letting my curiosity for sonic adventure grow as well. I got involved in electronics, obsessing over details and investing as much free time as possible into new and unique pieces unable to be recreated elsewhere. It's my pleasure to offer my services and experience and work on music that's just as unique as the people that make it. Feel free to reach out at any time, I'm always excited to meet new folks with new ideas!
Brian is a Brooklyn based Mastering Engineer. Climbing the ranks from intern, to assistant, to chief engineer, he proudly brings his unparalleled experience to the table at Lucky Cat Mastering.
For additional learning material and to see more of what Brian has been up to, please visit his website.